Detailing Services
Fall in love with your car all over again!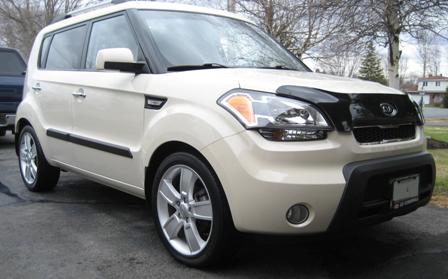 Vehicle detailing is more than just a car wash. Detailing is an intensive process that requires years of training to properly master the techniques and knowledge base needed to fully rejuvenate and recondition a vehicle back to show room condition.
Automotivation Mobile Cosmetic Service will make your detailing experience a great one. We offer a wide variety of automotive reconditioning services to meet your individual needs. With vehicles becoming more expensive every year it is crucial that they receive the required care to retain their value.
Brand-new car? We'll help you keep it looking like new! Want that "like new" appearance and feel, in your older model or used vehicle? We can help you! We even provide reconditioning services for leased vehicles prior to their return. We've got you covered!
At the end of the day your car will thank you. Convenience and satisfaction to the customer are our top priorities. Save your time and money by doing the things you need to get done with the satisfaction of knowing your vehicle is being taken care of. We offer convenient appointments along with fast and reliable service. We pride ourselves as being a top notch detailing company, along with offering window tinting, & auto clear bra. We provide "High-End Detailing" at an affordable price and use only the best products on the market.
Pricing & Packages
Click on the service for details and pricing
Value Packages
Save money when you buy a package! Click on the service for details and pricing